Existing Customers: Welcome to PM AM HCM's new website!

To log in, hover over

and enter your username and password. If you've forgotten your password, please click "Forgot Password".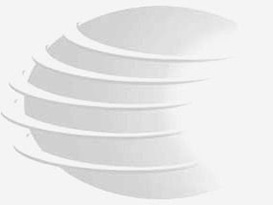 PM AM Corporation is a global information technology company with world headquarters in Dallas, Texas. A Microsoft Gold Certified Partner, PM AM is a leader in building Software as a Service (SaaS) application solutions and fully managed services/ products for law enforcement, sales, human resources, healthcare and other industries.
PM AM's journey with public safety began in 2003, and we have never looked back. In an increasingly dynamic time, PM AM has created robust solutions to the issues facing law enforcement which includes police departments and sheriff's offices across the nation. Our focus is simple: solve relevant problems using the latest technologies and proven processes.
To learn more, visit www.pmam.com.
SEE PM AM HCM IN ACTION
Request a Demo